Okay, what girl doesn't love having her nails done.  But for real, who has time for it?  I most certainly do not have time to sit and wait for paint to dry!  I want to move.  I want to go!  But I also want a style that is all my own…that LASTS!!!!  I skate, surf, fix cars, clean my nasty house, dig in my garden
…and they LAST!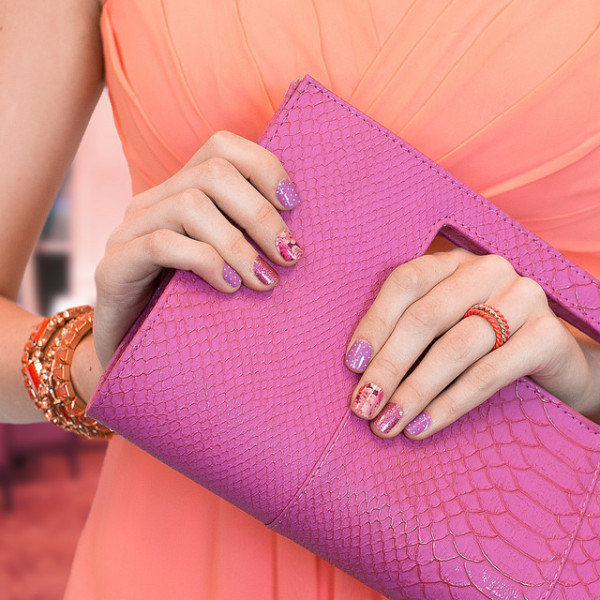 What are Jamberry Nails?
The wraps are a solid film covering that can be applied directly to the nail to achieve a look not found anywhere else. This special material is both pressure and heat activated to create a water tight bond to your nail. The shields are made in the USA, with no harsh chemicals and are latex free.
This new nail treatment can be applied in about fifteen minutes at home. With over three hundred styles to choose from, these designer wraps are made to last up to two weeks on fingers and four or more on toes. Unlike traditional nail polish, they won't chip and require no drying time. It's so easy to achieve a professional, salon look at a fraction of the cost.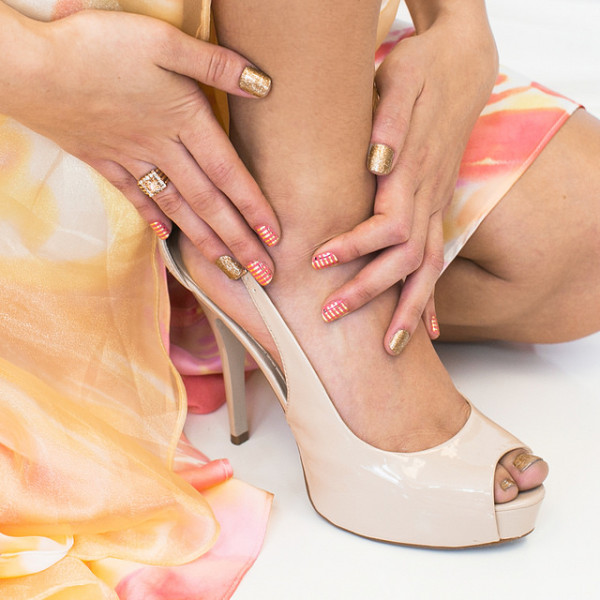 How can I get more information?  How can I get some?  I want these NOW!!!
You can click over to my site.  Here you can read about Jamberry Nails, peruse the catalog of over 300 different designs, contact me, or book a party with me.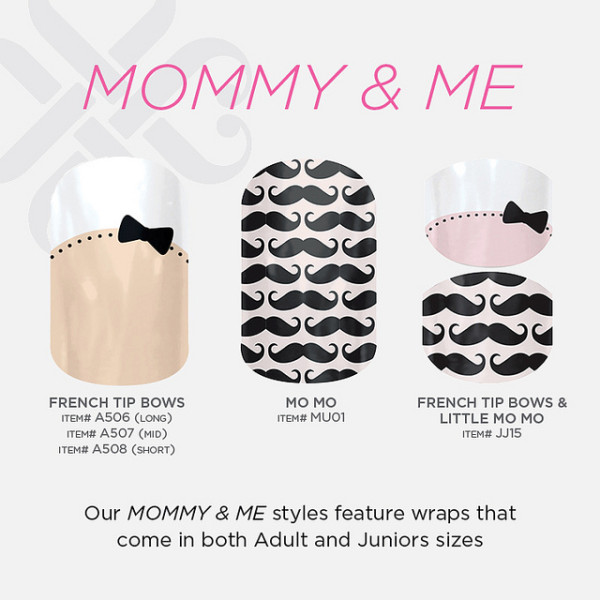 PARTY! PARRRRRTY!! PARTAY!!!
There are so many ways to get these nails cheaper than retail!  Booking parties with me is the easiest way.  Sleepovers, bridal showers, birthday parties are just one way to be a hostess and get free stuff!!  If you don't like the face to face parties online parties and catalog parties are another easy way to rack up cool nails at a bargain!  Book a party with me today!
Don't like what you see in the catalog??  Check out the Nail Art Studio.  YOU CAN MAKE YOUR OWN!! So freaking cool!