***This surf report is sponsored by Aloha Wine & Liquor. They are located beside the marina right as you get onto
Pensacola Beach. Their awesome tiki bar, The Shaka Bar, is now open downstairs. They have the best sunsets on the beach!!***
To keep the stoke going from all this surf we have been having, I found some pics that we took during an evening session on St. Patrick's Day of 2014.  Our kids wanted to take a go at taking pictures and this is what they bring you!  First up is our first born, Nat.  This is his first time taking surfing pictures.  Good job dude!  You rock!
Nat's Pics: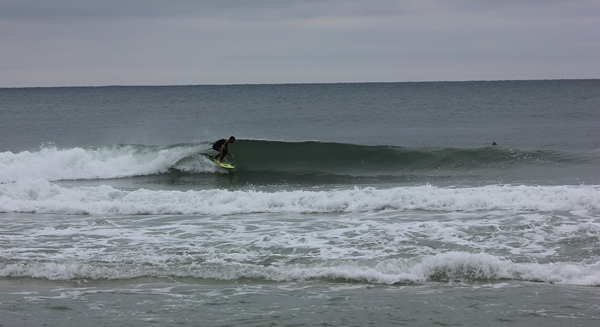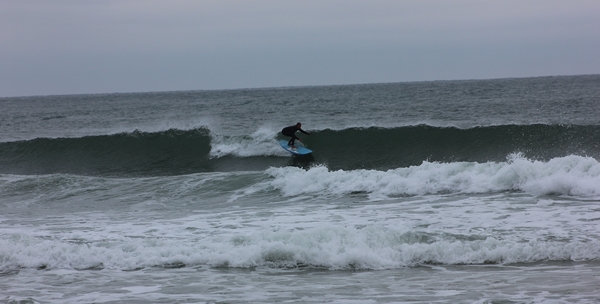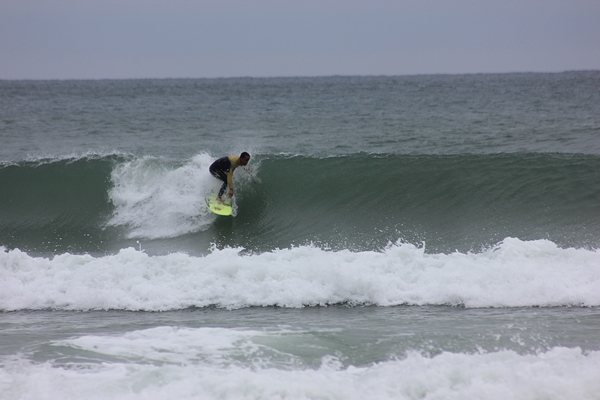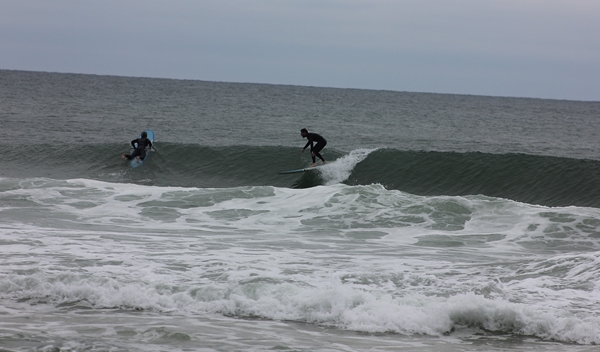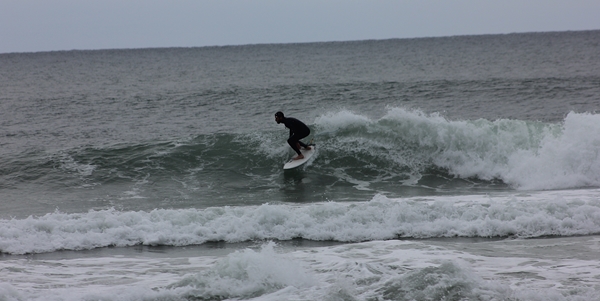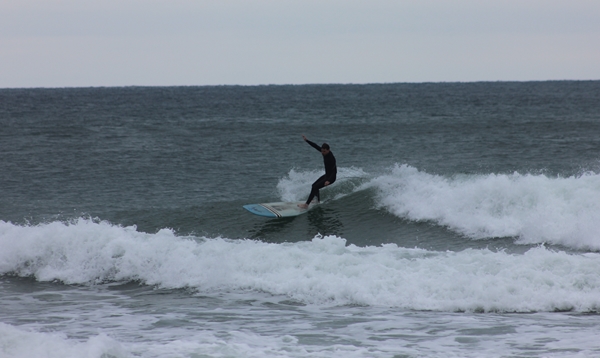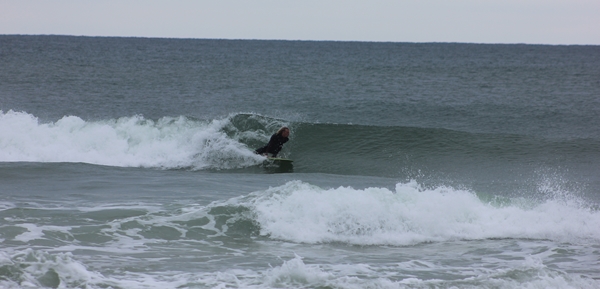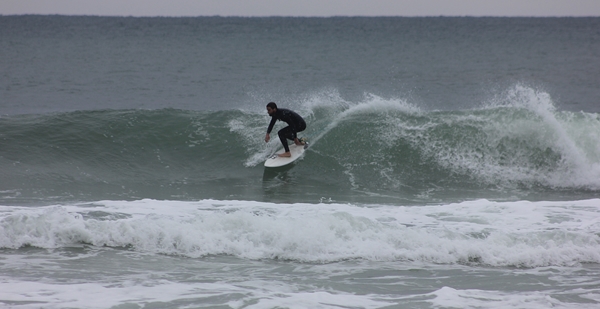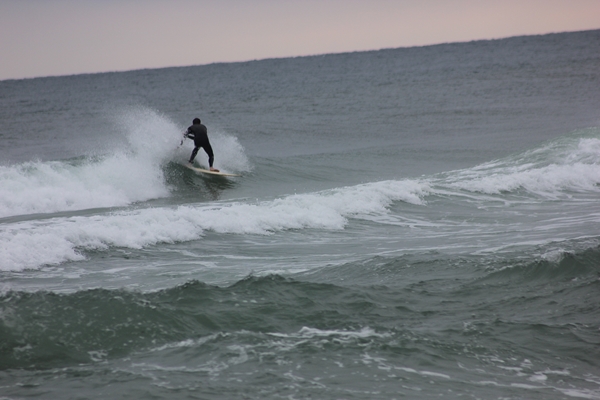 Ali has shown us some wonderful pictures in the past.  She just keeps getting better as she keeps shooting.  She even got Sterling Spencer in a Gulf Coast barrel.  She's pretty stoked about that sequence!  Good job, Ali!  You rock chica!!
Ali's Pics: